ACTIONS SPEAK LOUDER THAN WORDS
Why volunteer?
Because giving back is a a good way to devote your time to help others in need.
You can make a difference and feel good about impacting the life of someone in need.
Whether you have a few hours a day or a few hours a month, find a way to give back.
You may be surprised that the biggest change is in you.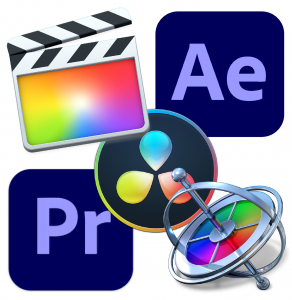 VIDEO PRODUCTION
From planning to post-production, help create testimonial, promotional and educational videos.
SOCIAL MEDIA COORDINATION
Be a part of the communications team writing and posting content for Facebook, Twitter, Instagram and more.
JOIN A COMMITTEE
Join one of the many committees: Fundraising, Programs, Marketing, Communications, Special Events and more
E-NEWSLETTER & UPDATES
Tell the stories of families, individuals, donors and organizations that benefit from the assistance given by A Lot of Good.
VOLUNTEER REGISTRATION FORM
Please fill out as much of the form as possible. That will help get you better connected with A Lot of Good.