PARTNERSHIPS ALLOW US TO SHARE STRENGTHS
A Lot of Good works along side several nonprofit agencies, ministries, hospitals and other organizations specializing in various types of outreach to the community.  The goal is to assist these partners in reaching their mission and expanding support for those in need.
ALOG doesn't do what our partners do, we help them do what they do better.
Legacy Bridges Foundation
Fontana, CA
Arrowhead Regional Medical Center
Rialto, CA
San Antonio Regional Hospital
Upland, CA
Loma Linda University Children's Hospital
Loma Linda, CA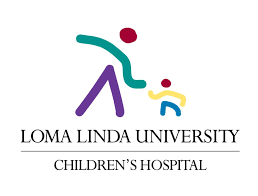 Pomona Valley Hospital Medical Center
Pomona, CA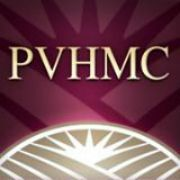 Loma Linda University Medical Center
Loma Linda, CA
Kaiser Permanente Medical Center
Baldwin Park, CA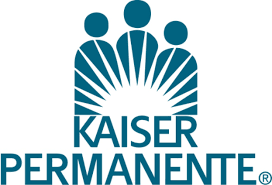 Kaiser Permanente Medical Center
Fontana, CA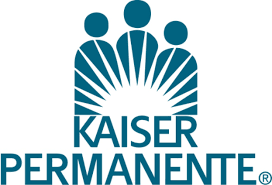 Kaiser Permanente Medical Center
Ontario, CA