Shoes That Fit Backpack Drive
After the success of support the Shoes that Fit Backpack Drive in 2020, the A Lot of Good Thrift Store has been added to be a pickup/drop-off location for 2021.
So, how do you help?  Great question!!
Here's how:
Visit the A Lot of Good Thrift Store
Pick up a free backpack
Fill the backpack with

1 new pair of athletic shoes
5 new pairs of socks
school supplies

If you'd rather not be out and about shopping, sponsor a backpack and a volunteer will shop for you! Just ask at info@shoesthatfit.org
Return backpacks to the business or the Shoes That Fit office by Monday, July 27th.
Shoes That Fit is excited to launch its Back to School Backpack Campaign on July 1st. Anyone who wants to help an area child get their school year off on the right foot (pun intended) can pick up a backpack from participating businesses and organizations in Claremont, LaVerne, Pomona, Upland and Rancho Cucamonga and fill it with a brand new pair of sneakers, socks and school supplies. Filled backpacks need to be returned by July 27 to A Lot of Good Thrift Store, or to Shoes That Fit at 1420 N. Claremont Blvd., Ste. 204A between 9am and 5pm weekdays.
Filled backpacks will be distributed to area children in need through the schools that they attend or local social service agencies. Even with some schools beginning their year with remote learning, children will still need a good pair of shoes and school supplies. Many children will need to walk to and from their school to pick up meals, materials and assignments, and many schools are preparing to have children on campus at least part time this fall. Properly fitting new shoes help kids stay active, fit and engaged in school. Since 2009, the Shoes That Fit backpack campaign has helped more than 4,000 local children with the tools they need to start the school year off strong.
Shoes That Fit is a 501(c)(3) nonprofit whose mission is to tackle one of the most visible signs of poverty in America by giving children in need new athletic shoes to attend school with dignity and joy, prepared to learn, play and thrive. For information, please call Jarret at Shoes That Fit, 909-482-0050.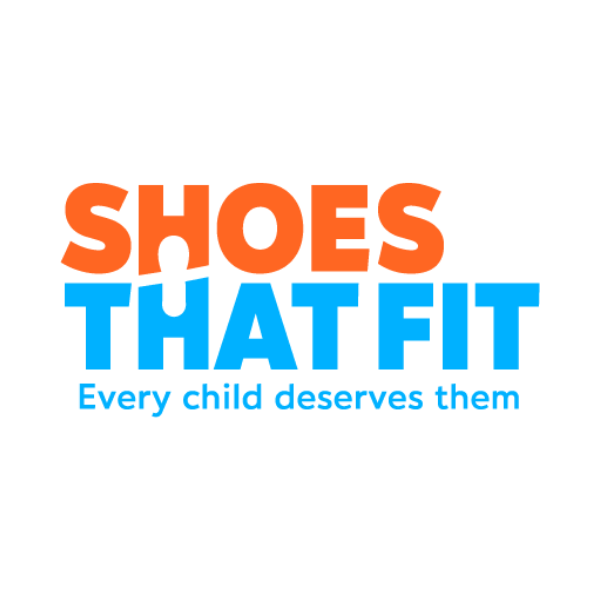 1980 W. Foothill Blvd.
Upland, CA 91786