JOIN THE TEAM
One of the best parts of being on a team is that you rely on your teammates and they rely on you.
Many families rely on A Lot of Good. Their journey in a difficult time can be greatly impacted by the help of truly wonderful, caring, people doing the right thing.
People just like you.
Volunteering isn't about 40 hours a week doing something that you don't like.  It's about spending some time doing something that benefits others.  It can be a phone call or helping to clean a yard.  It could be folding clothes or helping to distribute goods.  It can be whatever you want it to be.
But it's a time that will mean a great deal to those you serve.
Call to 909-233-7825 to Volunteer.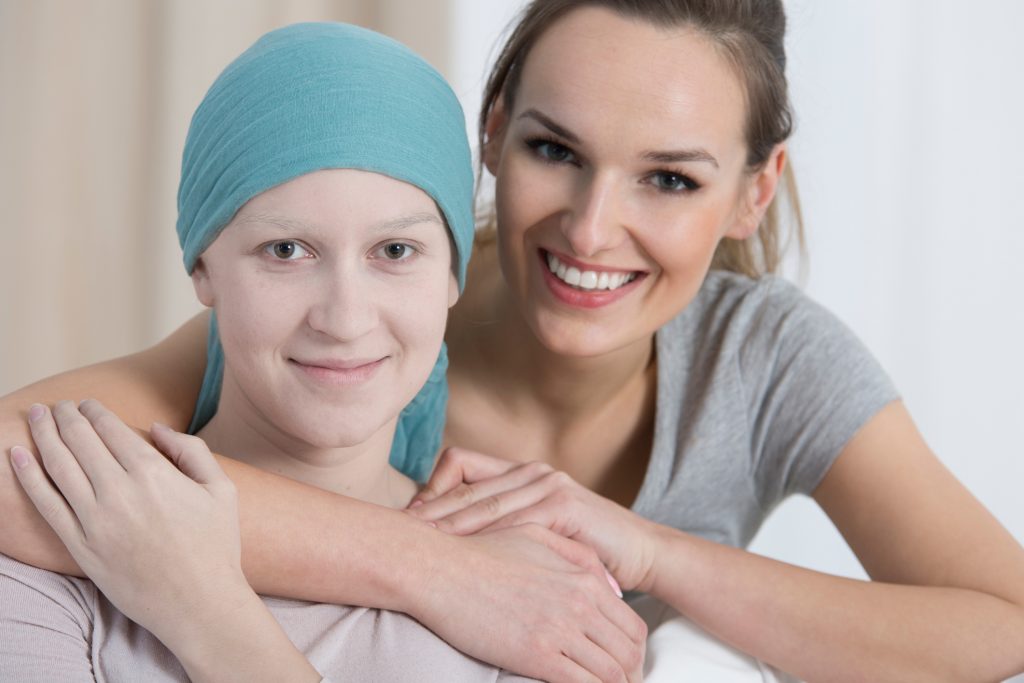 10730 Foothill Blvd., Unit 170
Rancho Cucamonga, CA 91730
CURRENT VOLUNTEER OPPORTUNITIES